Save the forests, be responsible
This is a set of four posters which were made for the Artistic Analisys of Graphic Works class I am taking in college with my schoolmate Laura Češarek who is the co-author. They're in slovene and I did not have time to traslate them properly. If the need for translation arises I will take my time. The posters are down below, feel free to take a look and give feedback.
All of the material is custom made, except for the header logos which were aded in context of the assignment. I do not own them and if the owners want me to remove them please contact me at info[at]miklavcic.si.
Special thank go to Dan for modeling for these posters. His facial expression are on the spot for this occasion. Thank you, Dan.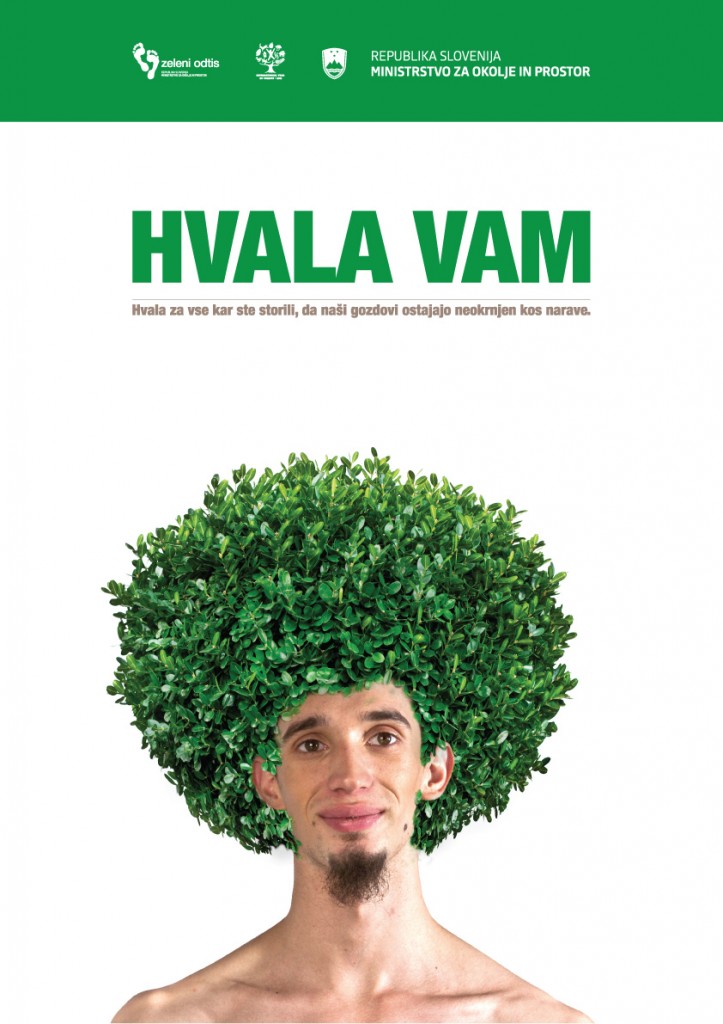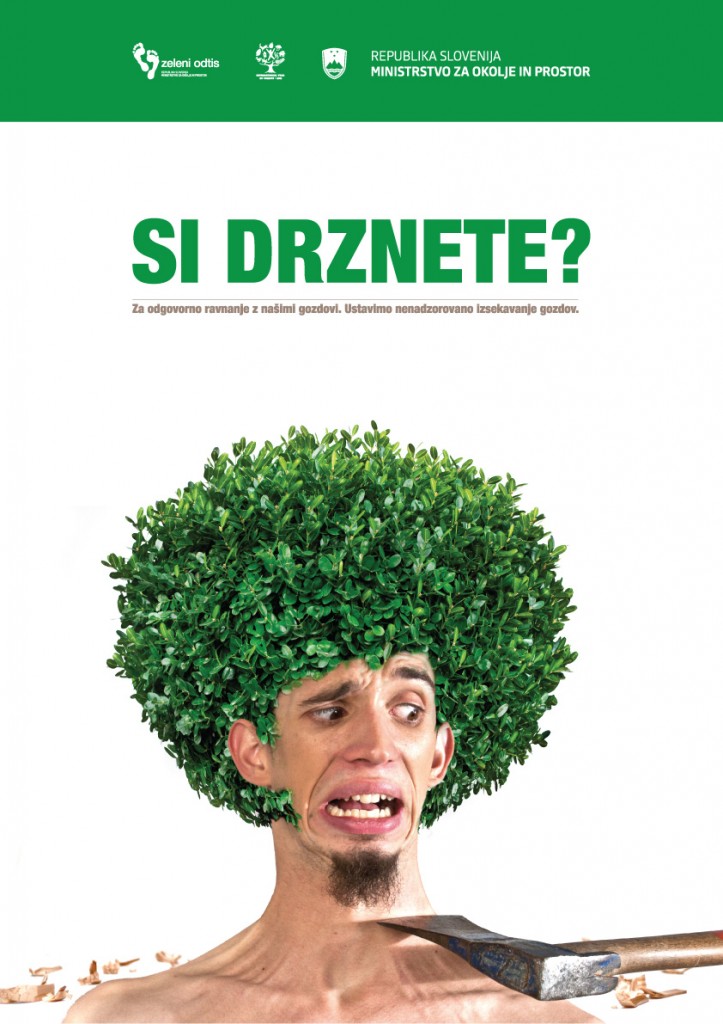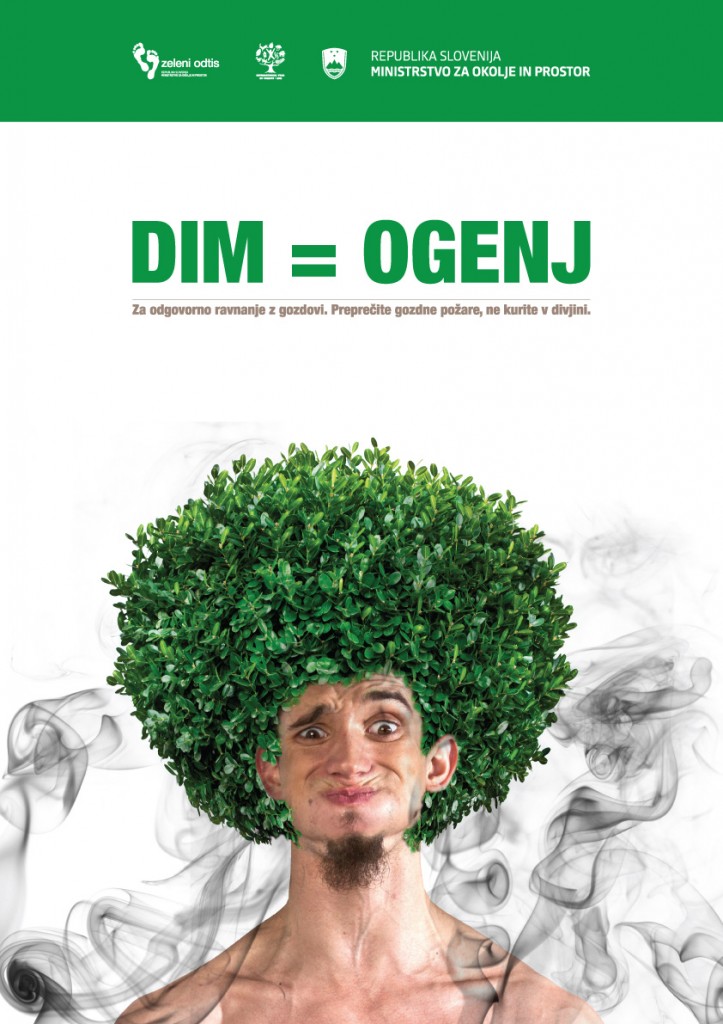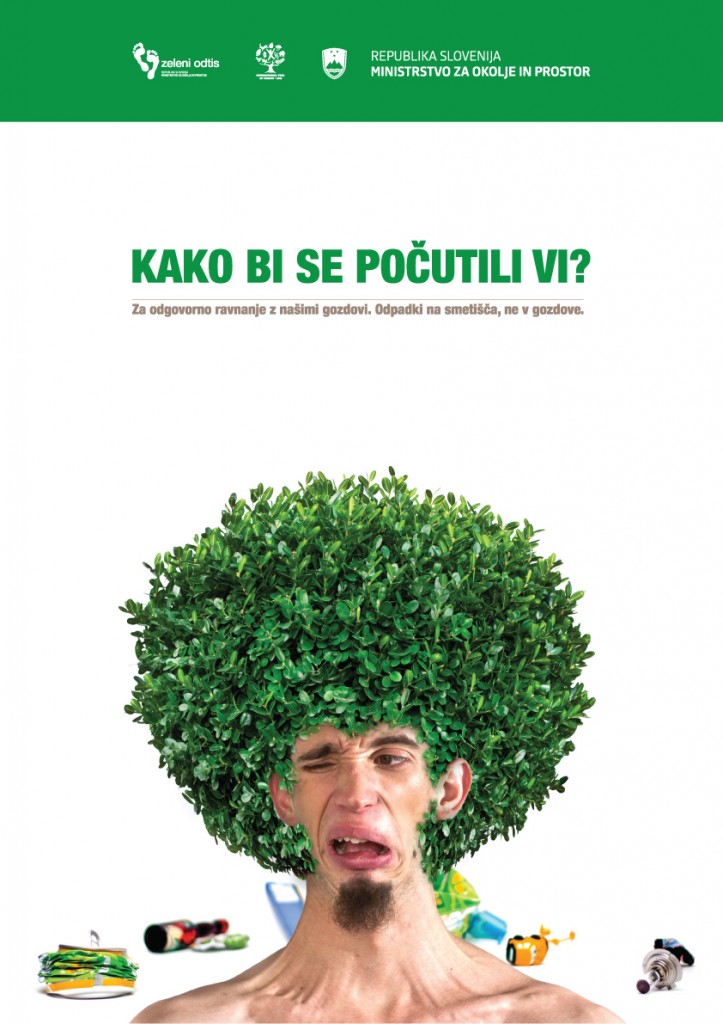 ---

Enviromental posters by Uroš Miklavčič, Laura Češarek is licensed under a Creative Commons Attribution-NonCommercial-NoDerivs 3.0 Unported License.