July 29th, 2018
Here's to MetalDays 2018
July 29th, 2018
I rarely write in English on my blog but this time I will make an exception. The reason I write in English is the MetalDays festival I visited last week. If you've never experienced MetalDays you are seriously missing out and I really wish each and every person would attend the festival at least once.
MetalDays is one of those festivals that you first visit because of the music and you return each year because of the people. It is almost impossible to describe what makes the festival such an amazing experience. You really have to experience it for yourself to truly understand why it is so special.
This was my third time on the festival and it most certainly was not the last time. In three years I have made so many friends there and deepened friendship with my existing ones. First year me and Andrej made friends with a German group and we have been in touch ever since. Last year I met Baptiste from France and we became very good friends. This year we had amazing neighbors from Switzerland and Austria. The circle keeps on expanding and each year I have more reasons to return.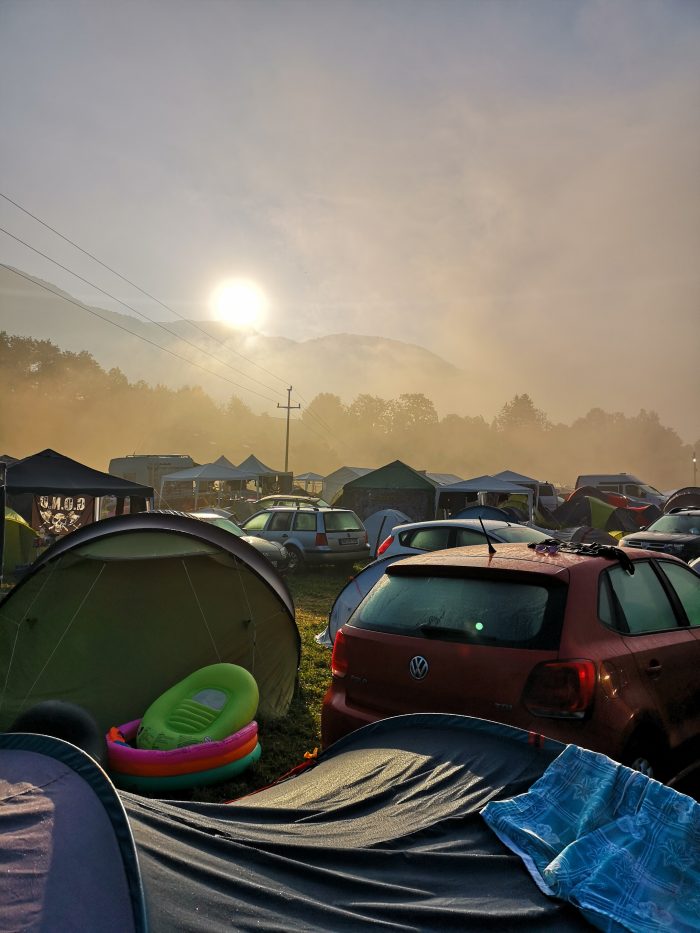 Last year I also met the most amazing group of people from Slovenia. They took me in when I came all alone. No questions asked. This is the spirit of MetalDays. We are all there to have a good time and it does not matter if you are old, young, straight, gay, black, white, male, female or anything else. There are no colors, no nationalities and no differences between us. If you need help we are there for each other.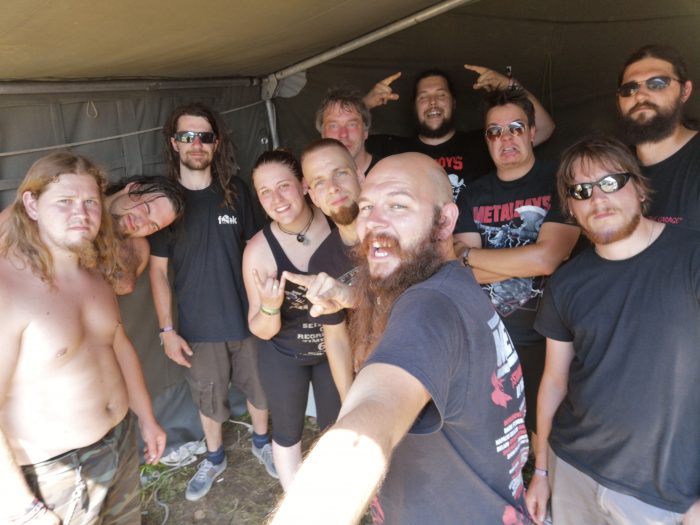 The spirit of being metalheads is what connects us and binds us together in one big brotherhood. There are no rows, no bad feelings and if you happen to have a bad day we will make sure you turn that frown upside down.
When the music starts we will gather in front of the stage and show our respects to the band on the stage. We will leave our hearts there just to show how much we care about them. We will mosh, crowdsurf and do a wall of death. Headbanging is a given, of course.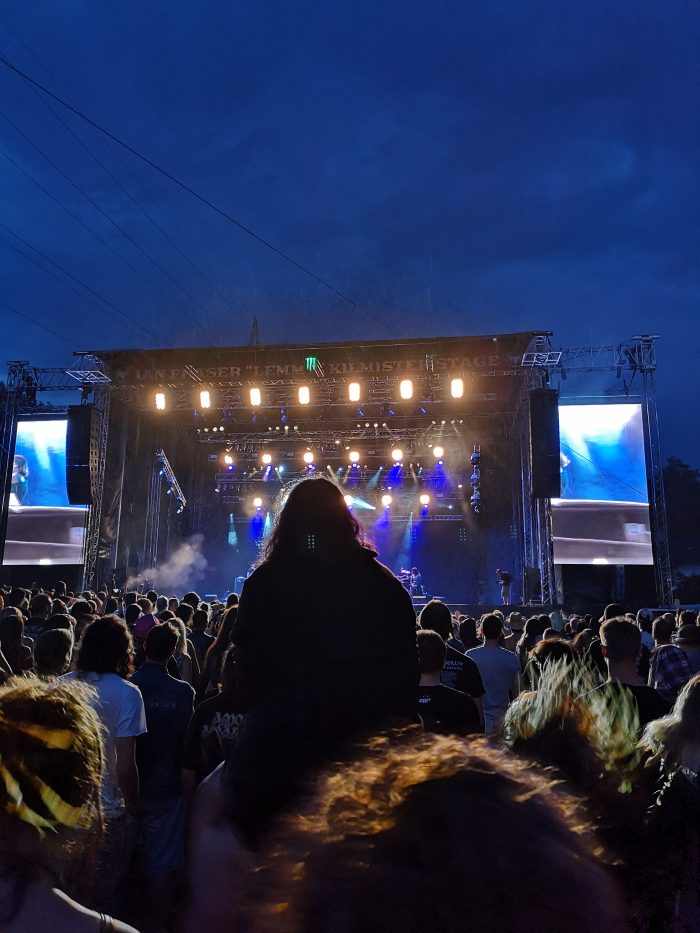 Repeat that every day and add a natural wonder that is the Soča river and you have yourselves MetalDays. Friendly locals are happy to see us and there seems to be a collective spirit binding us all in one big family. It is a feeling you never forget for the rest of your days.
It is evident that MetalDays is something I really appreciate and adore. This blog post simply cannot do it justice. You really need to experience it for yourself.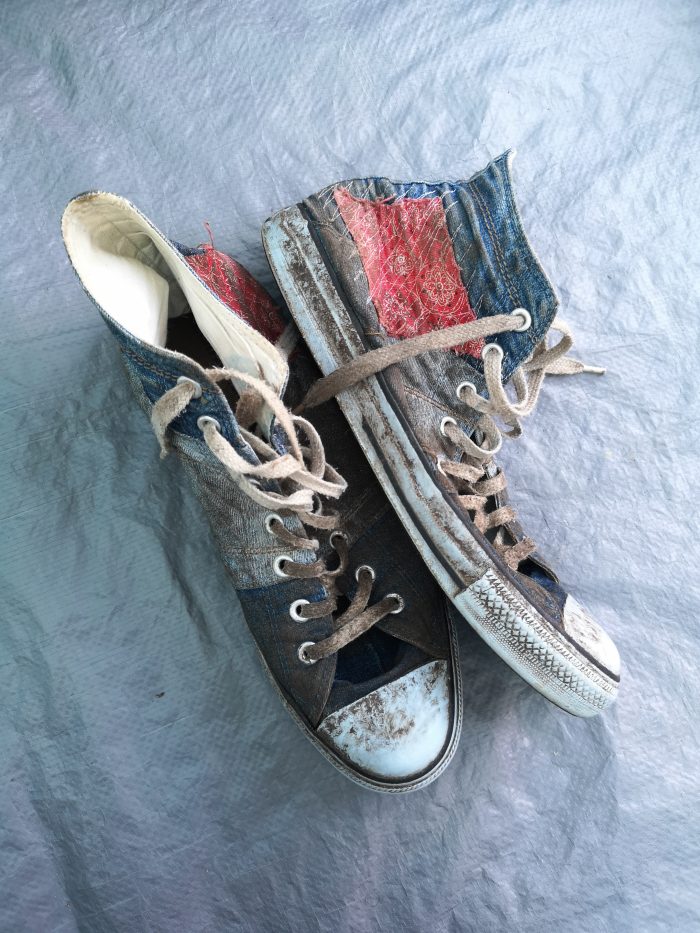 In conclusion I would just like to thank all of the wonderful people who make this week the best time of the year for me every year. Klaus and Susie, you guys are one of the most amazing people I know and my only wish is to be more like you two when I get older. Baptiste, your passion for firefighters is an inspiration to me and I hope I can learn from you to be as passionate in my life as well. Andrej and Rok, you guys give me a friendship I could only dream of so rest assured I will always be there for you guys no matter what. As for the gangs from Savinjska and Primorska region – you guys taught me that I am not crazy and that being different is what makes each and everyone of us so special. Please never change and I truly hope we stay in touch forever.
Thanks again to all of you and I hope I meet you people again as soon as possible. I love each and everyone of you. Keep your love for metal and each other.